ITN Networks (Tech/B2B)

The category is ad-tech. Start-ups were inventing words. It was hard to know what was real and what was just noise.

ITN Networks could actually back up their claim, with decades of experience building and investing in its supply-side platform and proprietary technologies. Tech-speak and buzz words be damned. Activate The Future announced their dominance.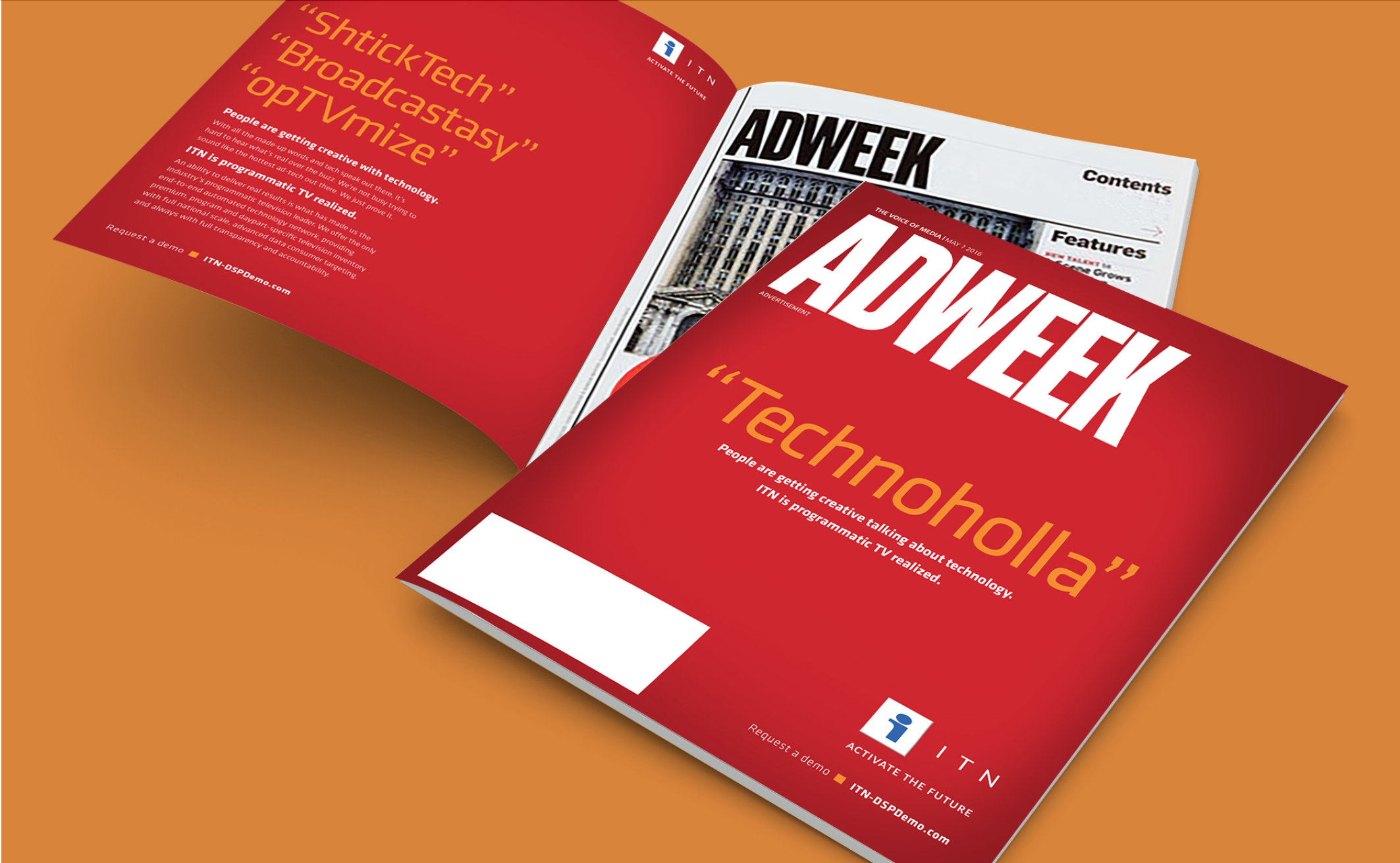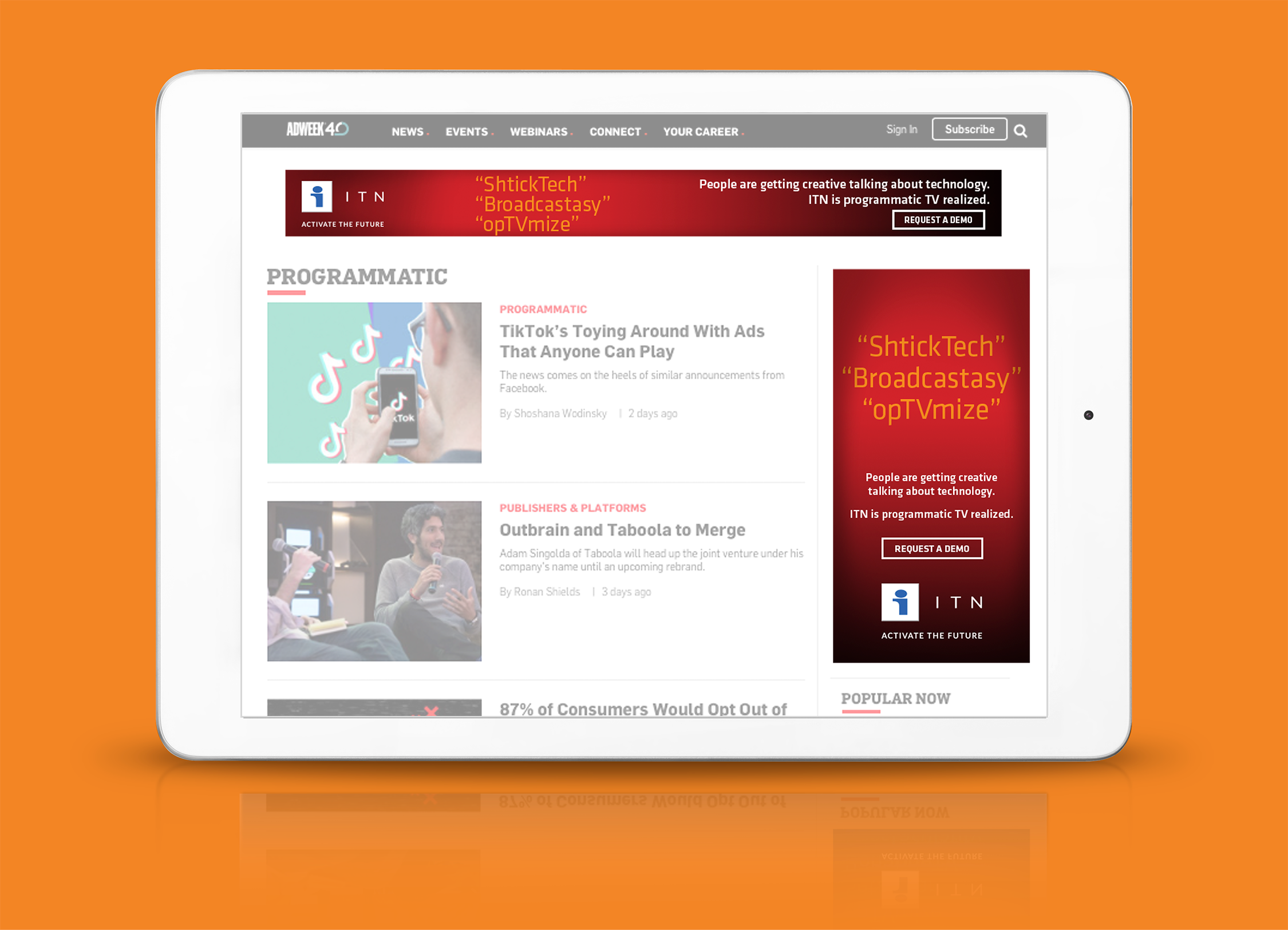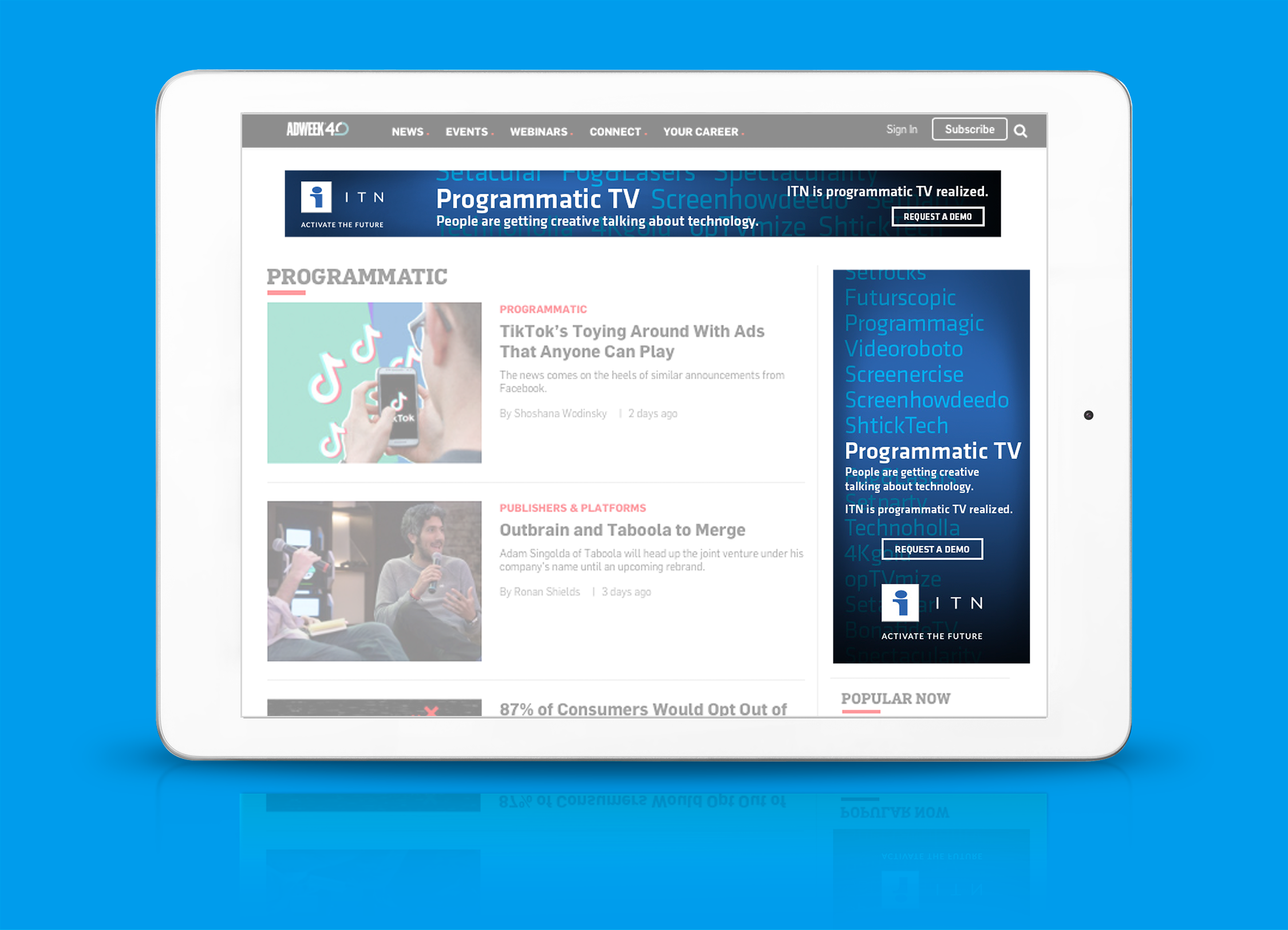 Role: senior copywriter
ECD: Craig Markus
CD/AD: Catherine Abbenda
Agency: Cramer-Krasselt NY