Malibu TV + Print
Ask: Bring a Caribbean mindset to the everyday.

Nine months in pitch mode. Two clients, a French team and a US team that didn't share the same sense of humor. Briefed, debriefed, re-briefed. Multiple creative teams. Rounds on rounds of work. Teams reshuffled. Client also hearing ideas from an agency in our same network.
After seeing jokes/situational comedy, the client asked for anthemic ideas. I remember a request mentioning Levi's. My new partner and I wrote a script for a flip flop world. They bought the work, but... They wanted us to co-produce it with that other agency in the network. The spots are the love child between the two agencies and a two-headed client.

Highlight: campaign extension included Malibu branded flip-flops.

Interim print campaign

Transitional work moving from "Seriously Easy Going" to "Get Your Island On"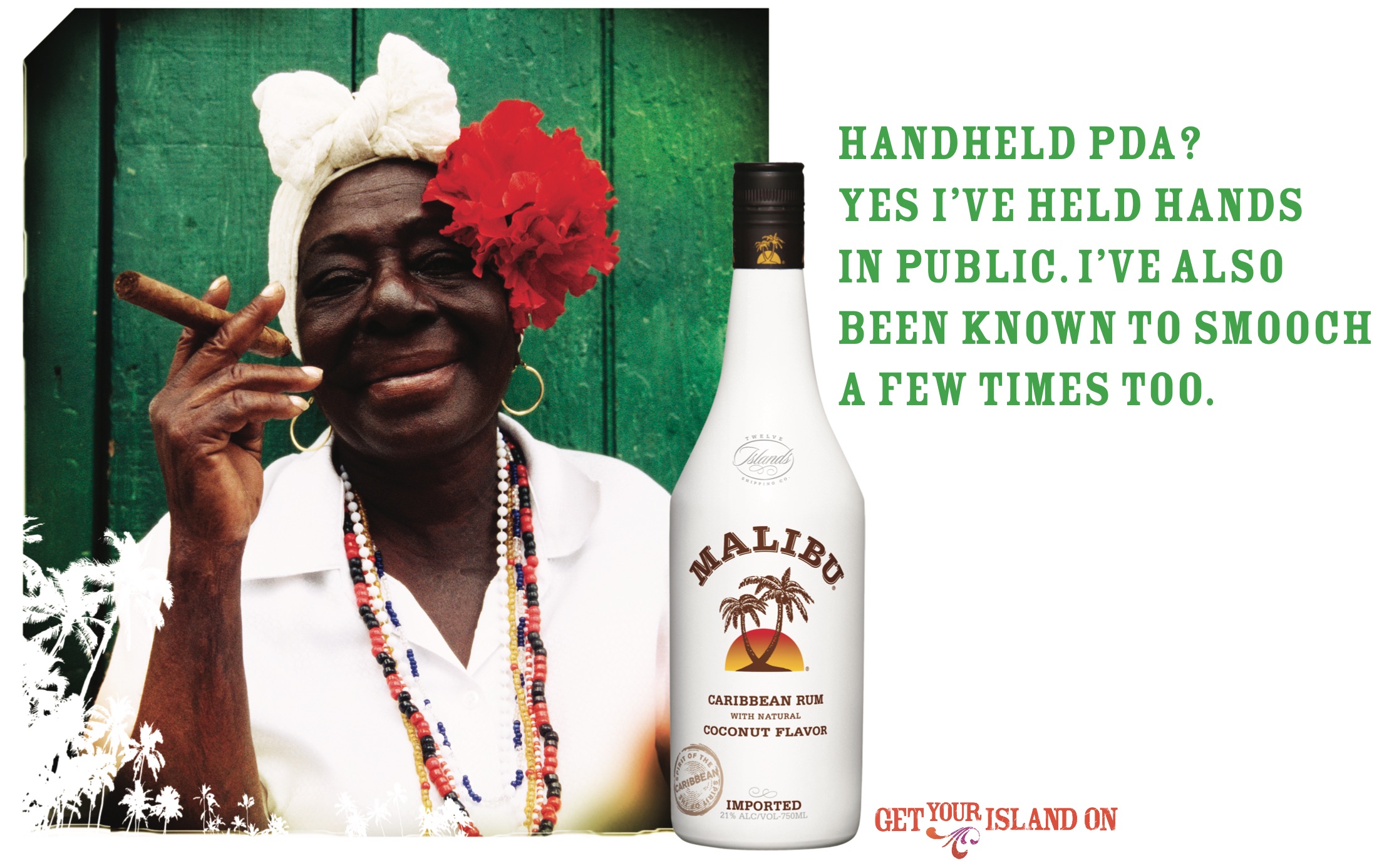 Role: senior copywriter
CD/AD: Eric Cosper
CD: Simeon Roane (print)
CD: Duncan Marshall
CD: Dan Cohen (tagline)
AD: Janny (Yang) Jacinto (print)
Director: Albert Kodagolian
Production: Leelee Groome, Katie West
Agencies: Publicis NY & Droga 5