Adapt
Vol. 0
The Foundation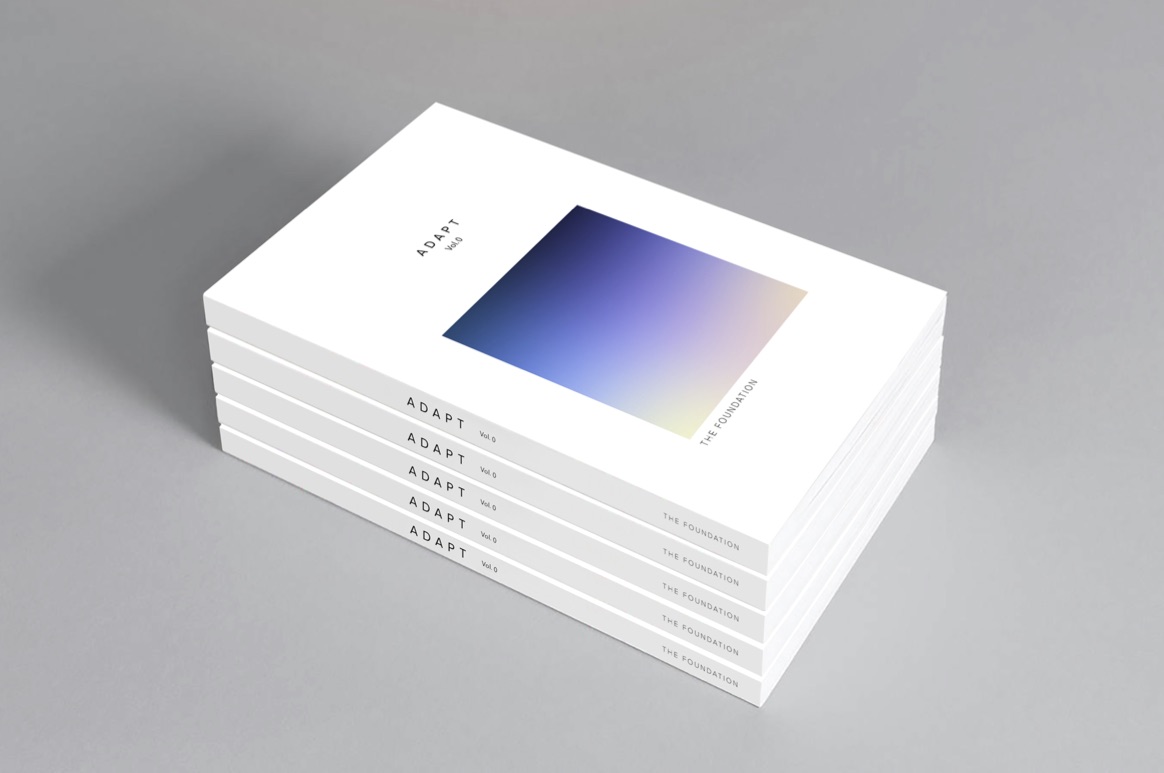 To lead the conversation on customer experience management, Medallia created a print quarterly
Adapt
. Part monograph, part magazine the premium design and content uniquely set Medallia apart in the category. An audience builder and conversion driver, it enriched relationships with customers and deepened connections with prospects.
The premier issue, Vol. 0
The Foundation
, centered on the company's philosophy and distinct methods. Following volumes featured perspectives in the CX space with interviews, thought-leadership, customer stories, research and product news.
Medallia for
Insurance
eBook

An industry-specific look into the future through the lens of Medallia and its solutions. Other vertical markets in
The Power of Expectations
series included retail and financial services.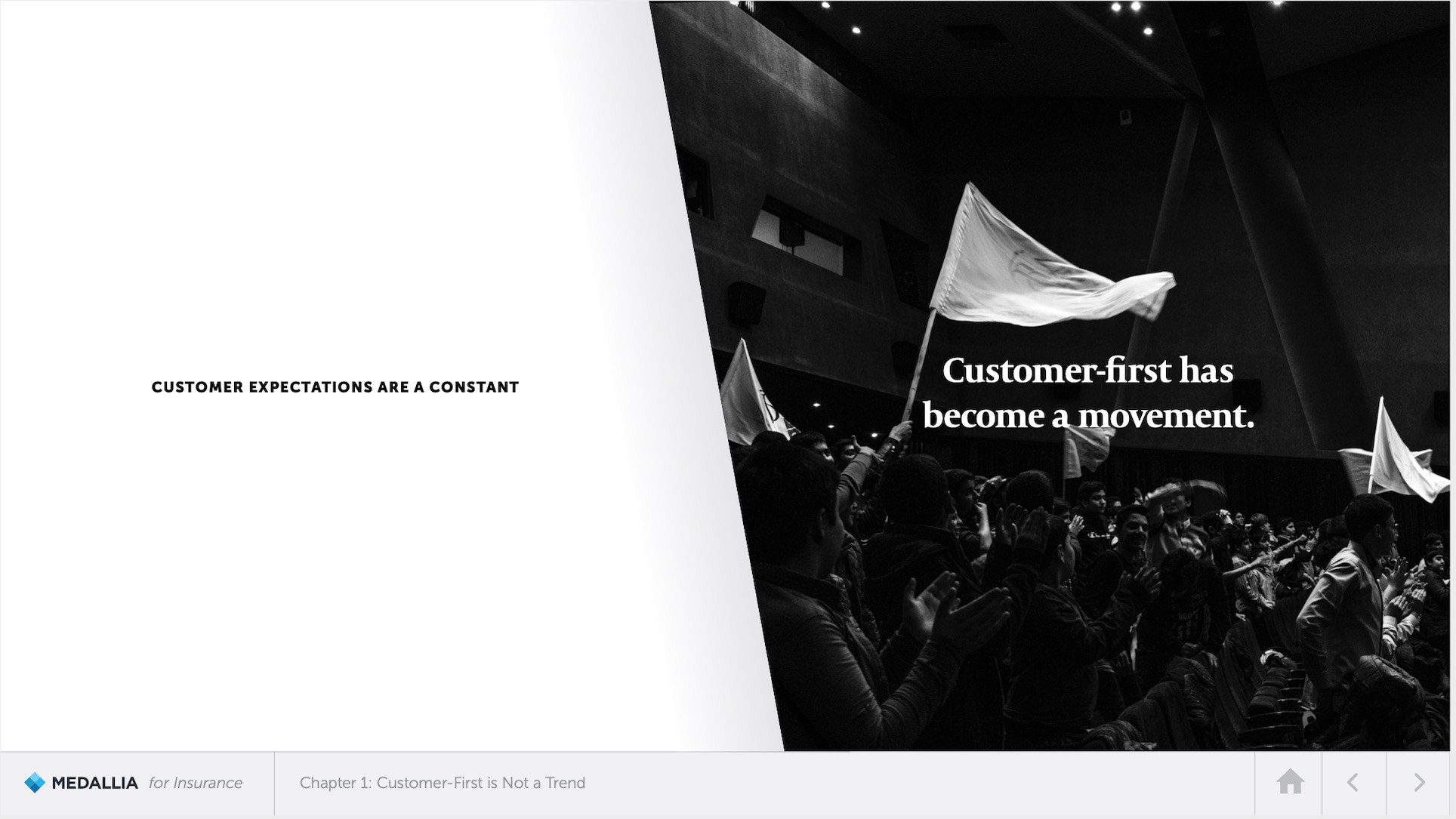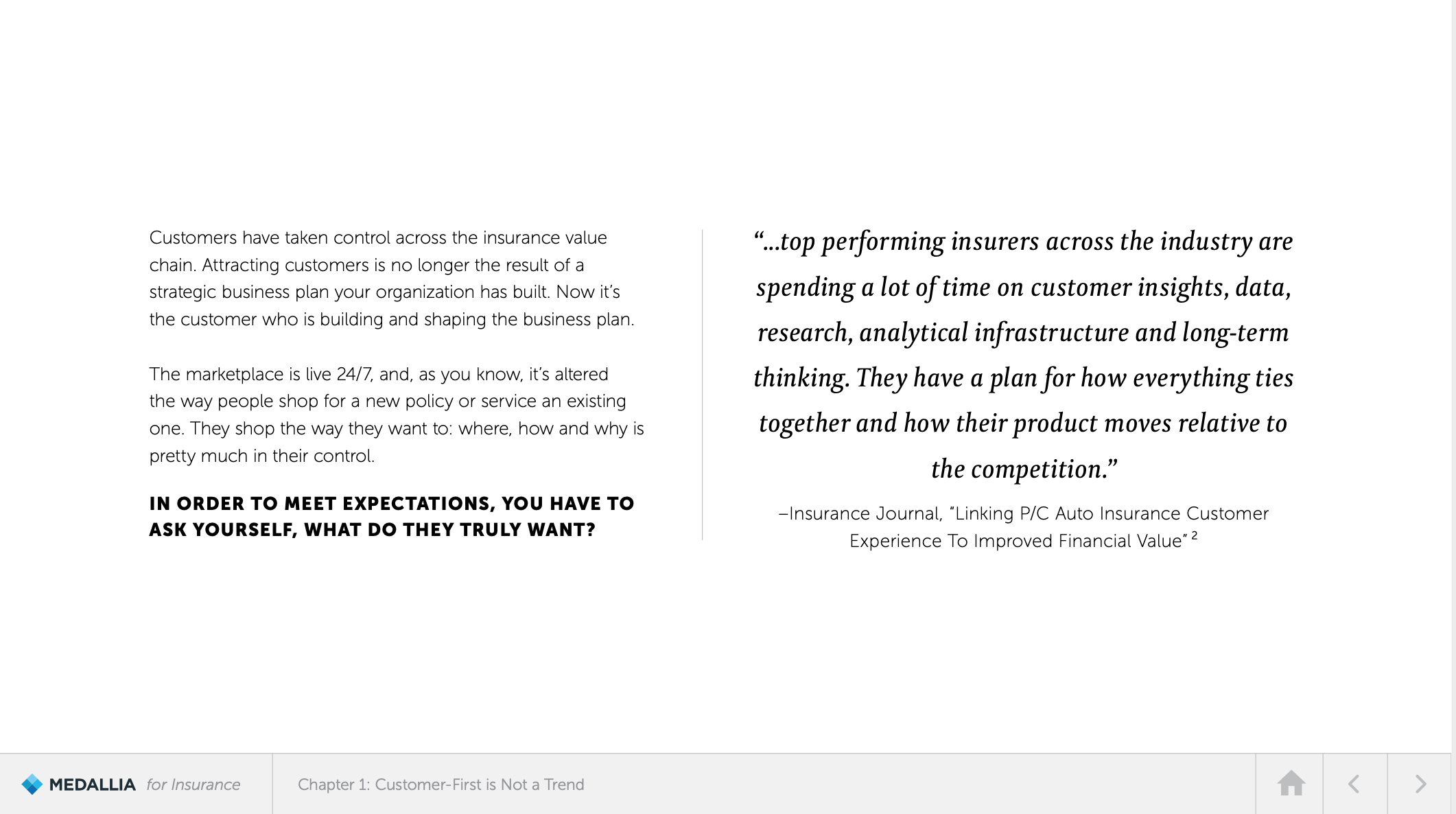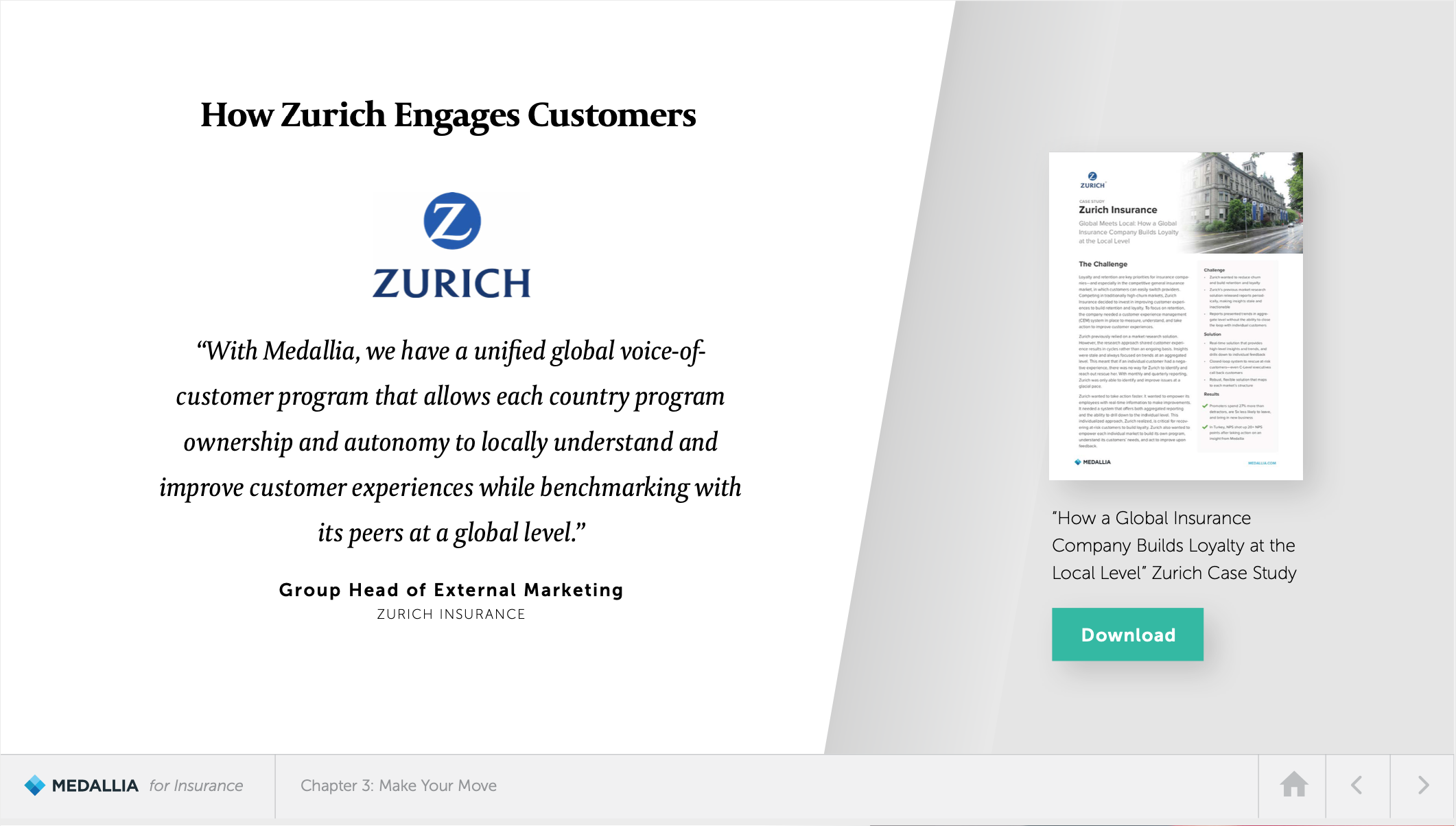 Medallia for Government
DC Metro takeover